Manufacturer of reliable and secure storage facilities
ABOUT US
EELIX, the new name in the manufacture of HDPE and PP tanks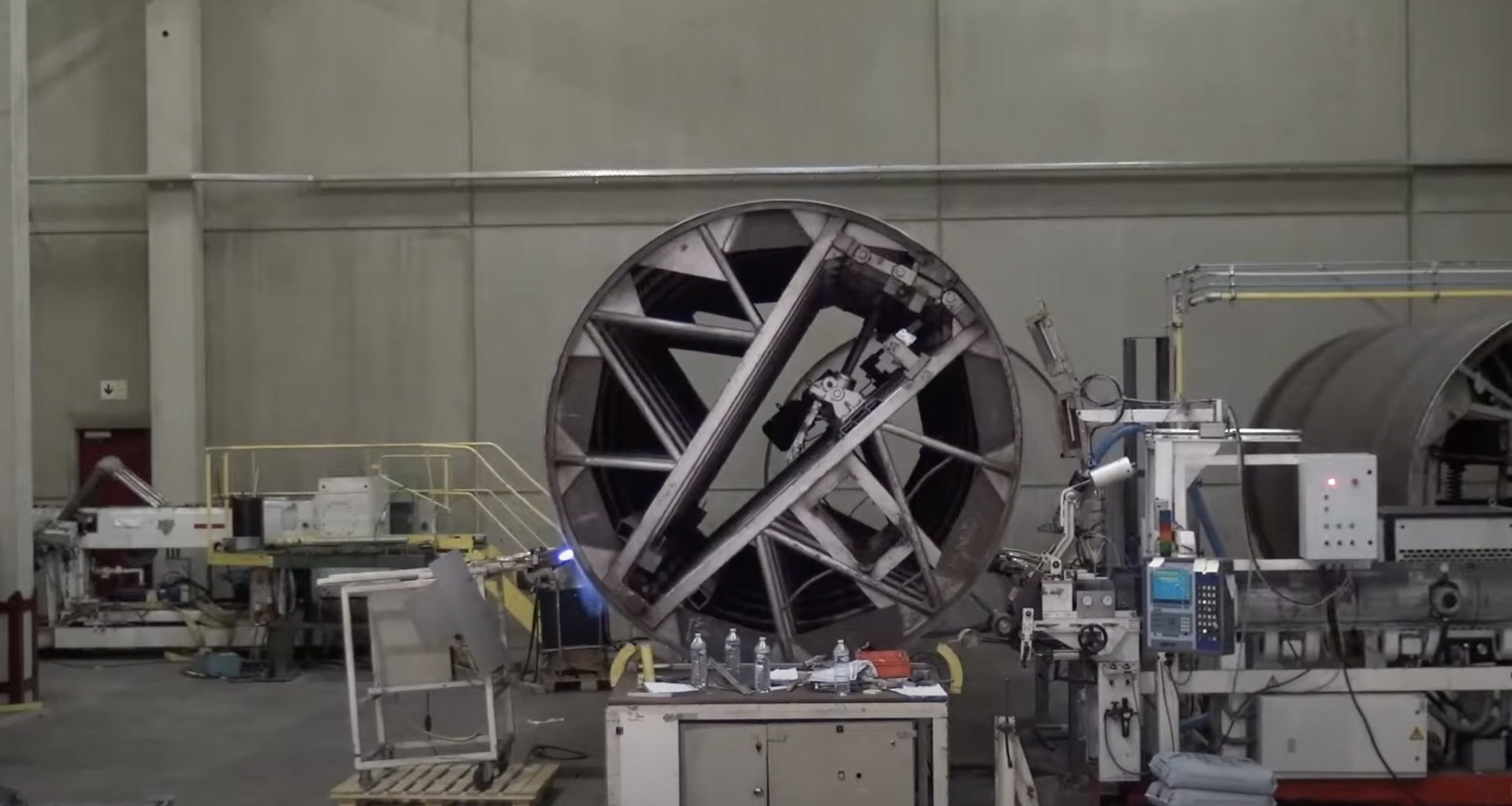 EELIX
Manufacture of tanks by roll-extrusion
Consulting, sizing, manufacture, installation
This is good news for all industrial actors concerned about Schoeller-Allibert's discontinuation of the best known HDPE tanks across Europe.
EELIX, a Franco-Belgian company, is continuing the production of these products, utilising the full range of equipment, expertise and manufacturing processes. We intend to continue the manufacture of roll-extruded tanks for the storage of corrosive liquids, in adherence with the quality standards established by Schoeller-Allibert.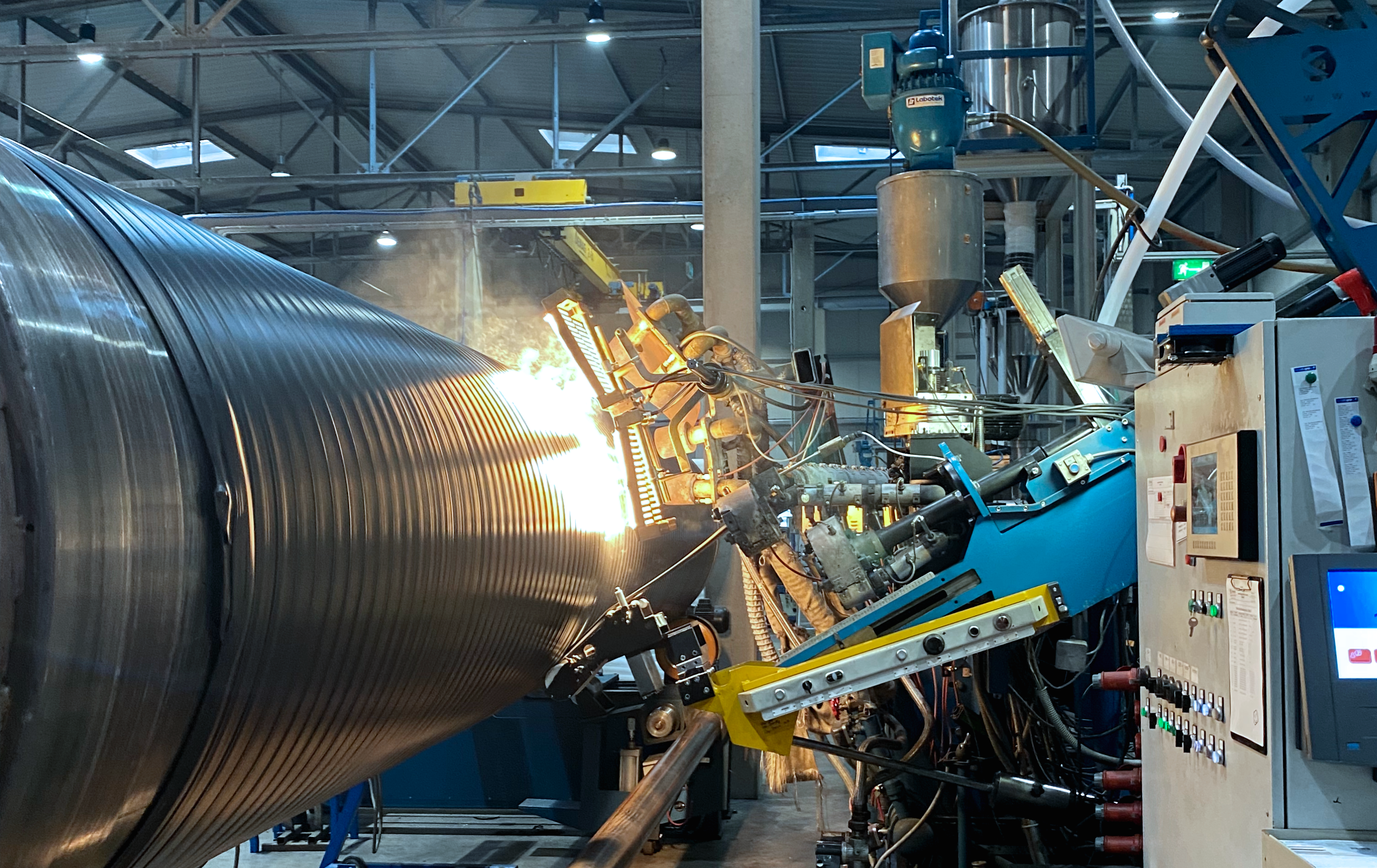 Our production line
The largest extrusion manufacturer in Europe, picking up where Schoeller-Allibert left off
For 60 years, Schoeller-Allibert tanks proved to be the most reliable on the market.
In order to meet the most demanding needs of any industrial customer, we have deployed the finest equipment on a new 25,000 m2 site. Our Schoeller-Allibert roller extruder rolls over 600 kg of plastic per hour, on mandrels of up to 3.40 m in diameter, manufacturing tanks with a capacity of up to 100 m3.
The roller mechanism produces solid and seamless tanks. This is essential for the safe storage of chemical products.