Complete installations: 100 % turnkey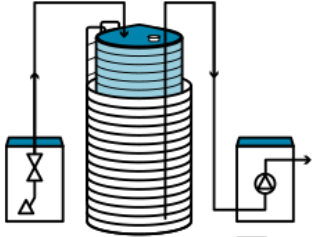 Furnished with a range of accessories: filling and unloading trays, dosing pumps, etc.
Complete installations: 100 % turnkey
Safety as a priority
Our vertical tanks, included in our turnkey solutions, are manufactured by roll-extrusion and meet the storage requirements of many customers within the chemical and para-chemical, pharmaceutical, water treatment and nuclear industries.
Coupled with our dosing and outflow trays, as well as our piping, apertures and access walkways, we can offer tailor made solutions designed for your industry, in response to its demands. Our installations overcome all operating difficulties, while adhering to environmental and safety regulations.
EELIX
Quality of service
Fully aware of the complexity of turnkey projects, and of the investment this represents, EELIX places central value on its quality of service. You will be accompanied from the very beginning of the project by our expert technicians. We will deploy all our resources to ensure that your quality requirements, deadlines and price points remain at the centre of all our work.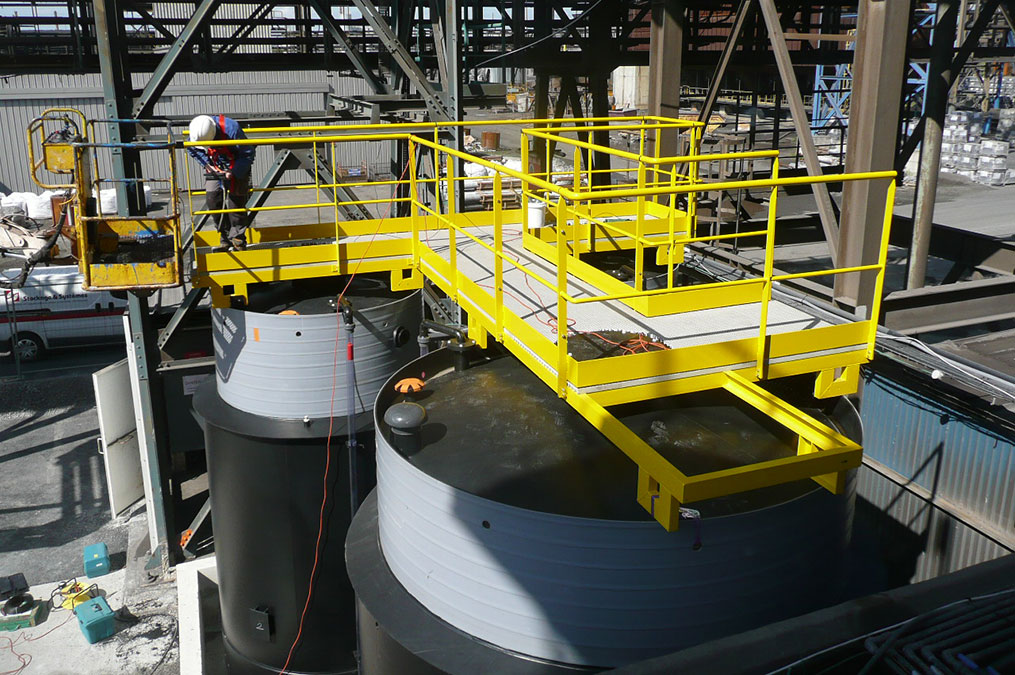 Turnkey installation
Relevant industrial sectors
Chemistry, petrochemical, pharmaceutical, cosmetic, perfumery, shipbuilding, food processing, water treatment, air treatment, cement industry, metallurgy, nuclear, surface treatment, distribution of chemicals, manufacturing of detergents, laundry, dry cleaners, paper industry, etc.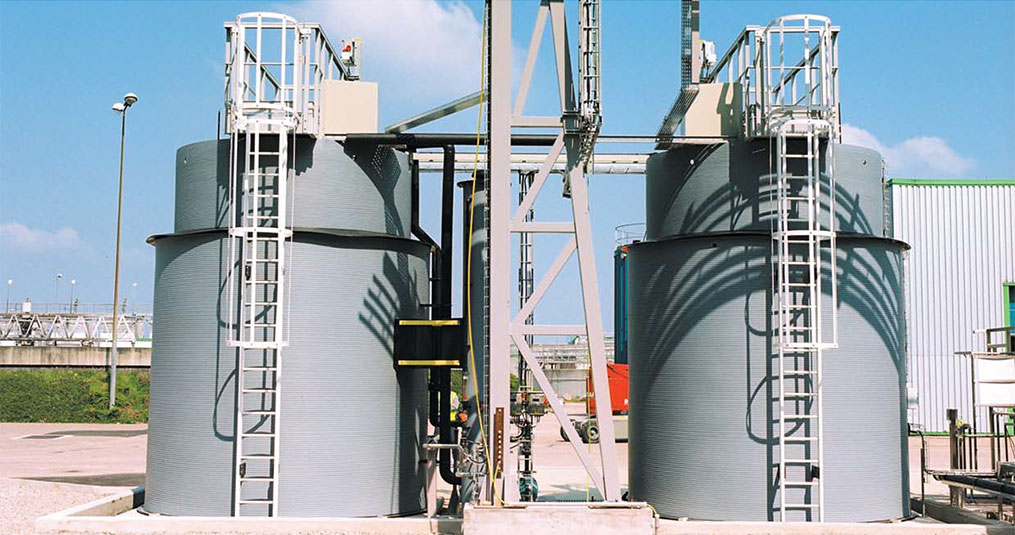 EELIX
Do you want to anticipate risks and design an optimal solution ?